News feed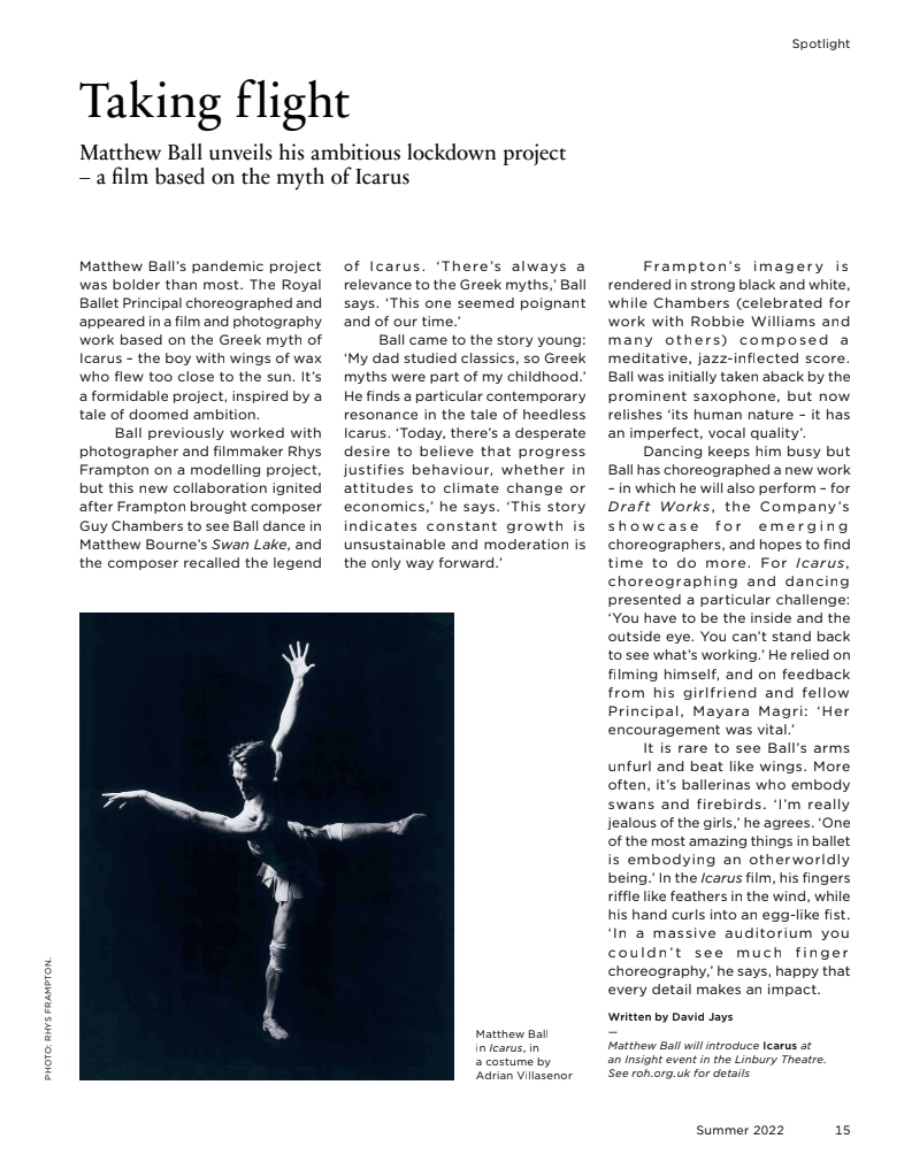 Recent project Icarus mentioned in the Royal Opera House Magazine Summer 2022 issue.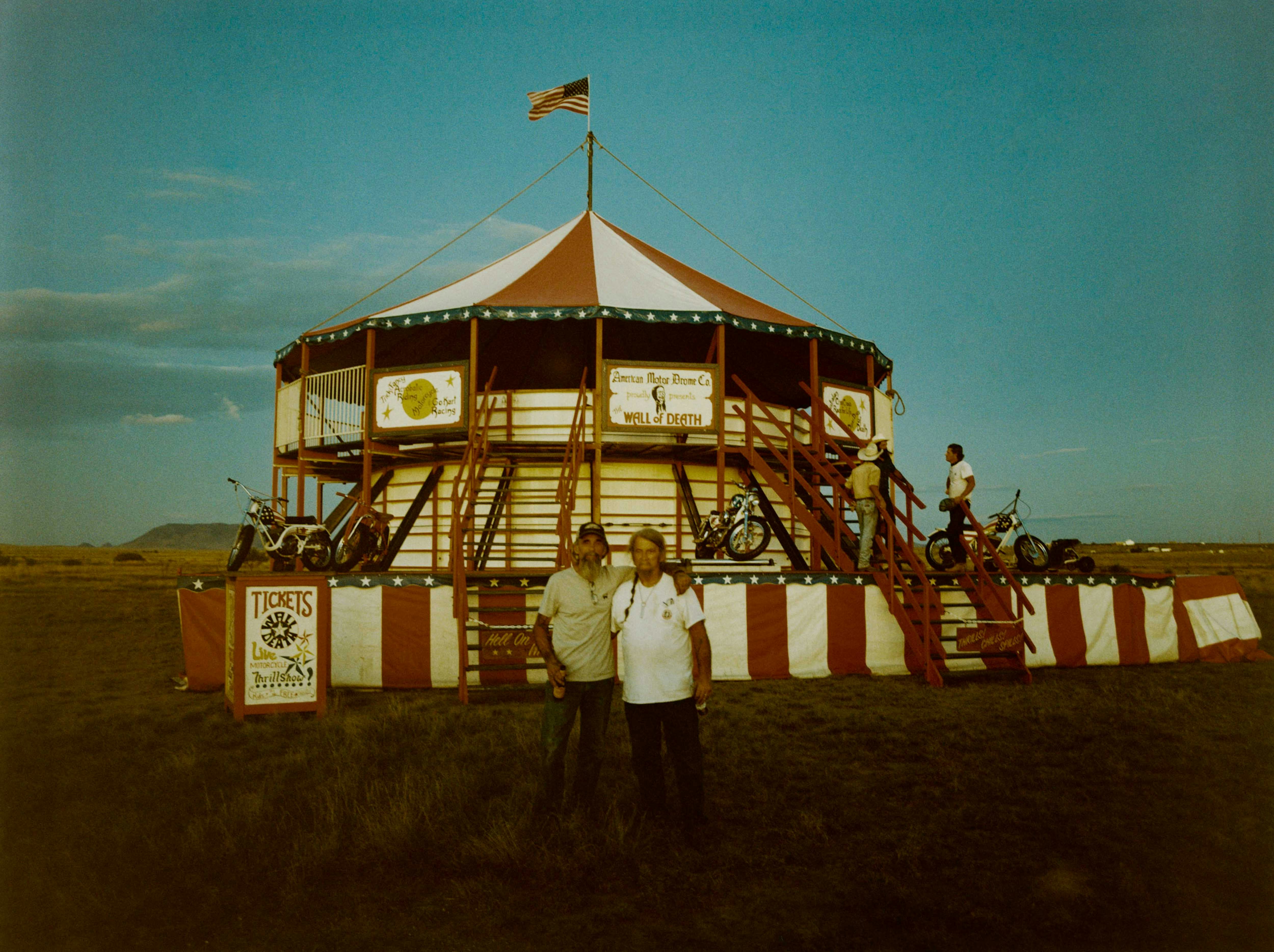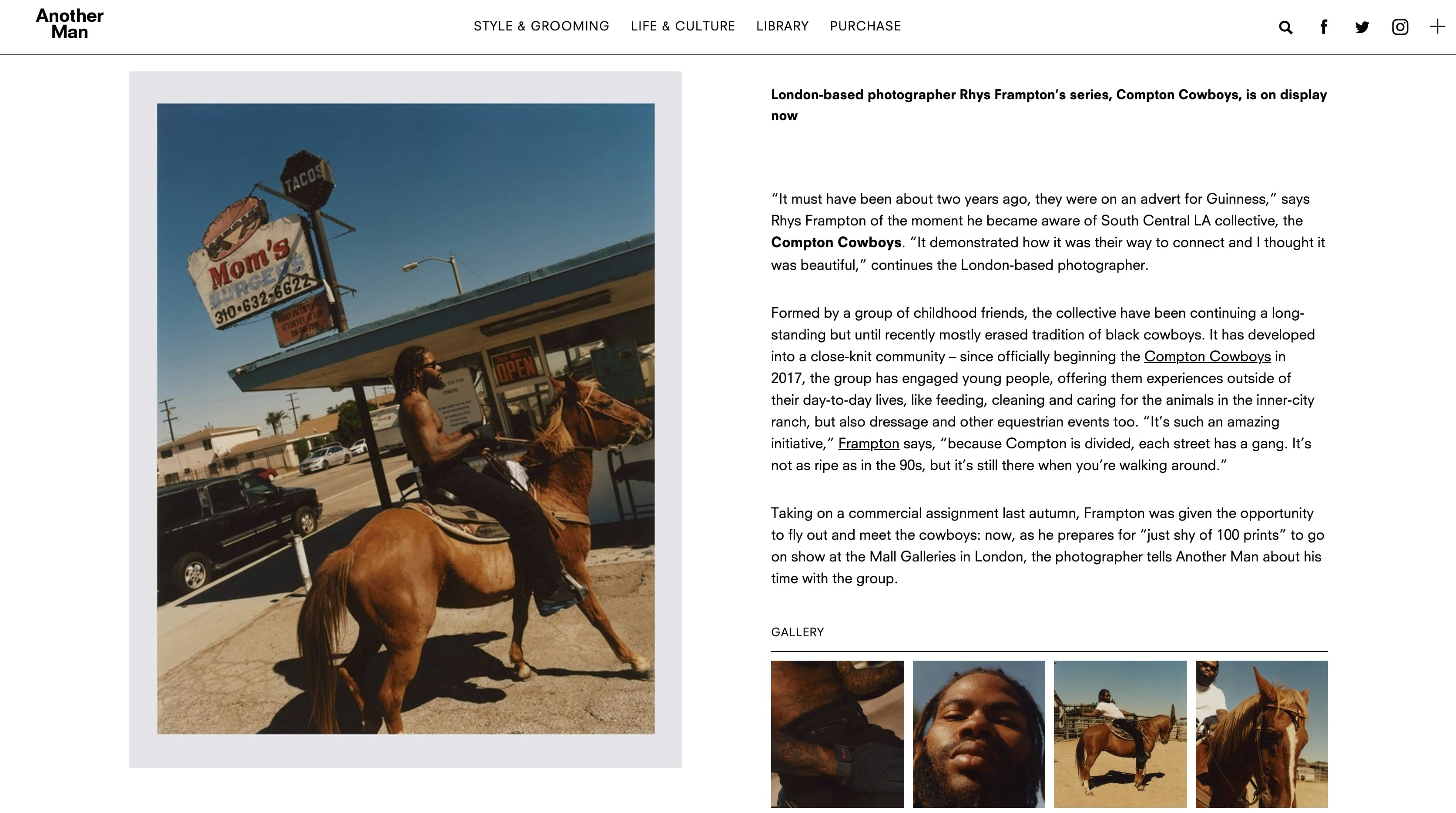 Recent article in Another Man, talking about my exhibition in Mall Galleries in October 2019.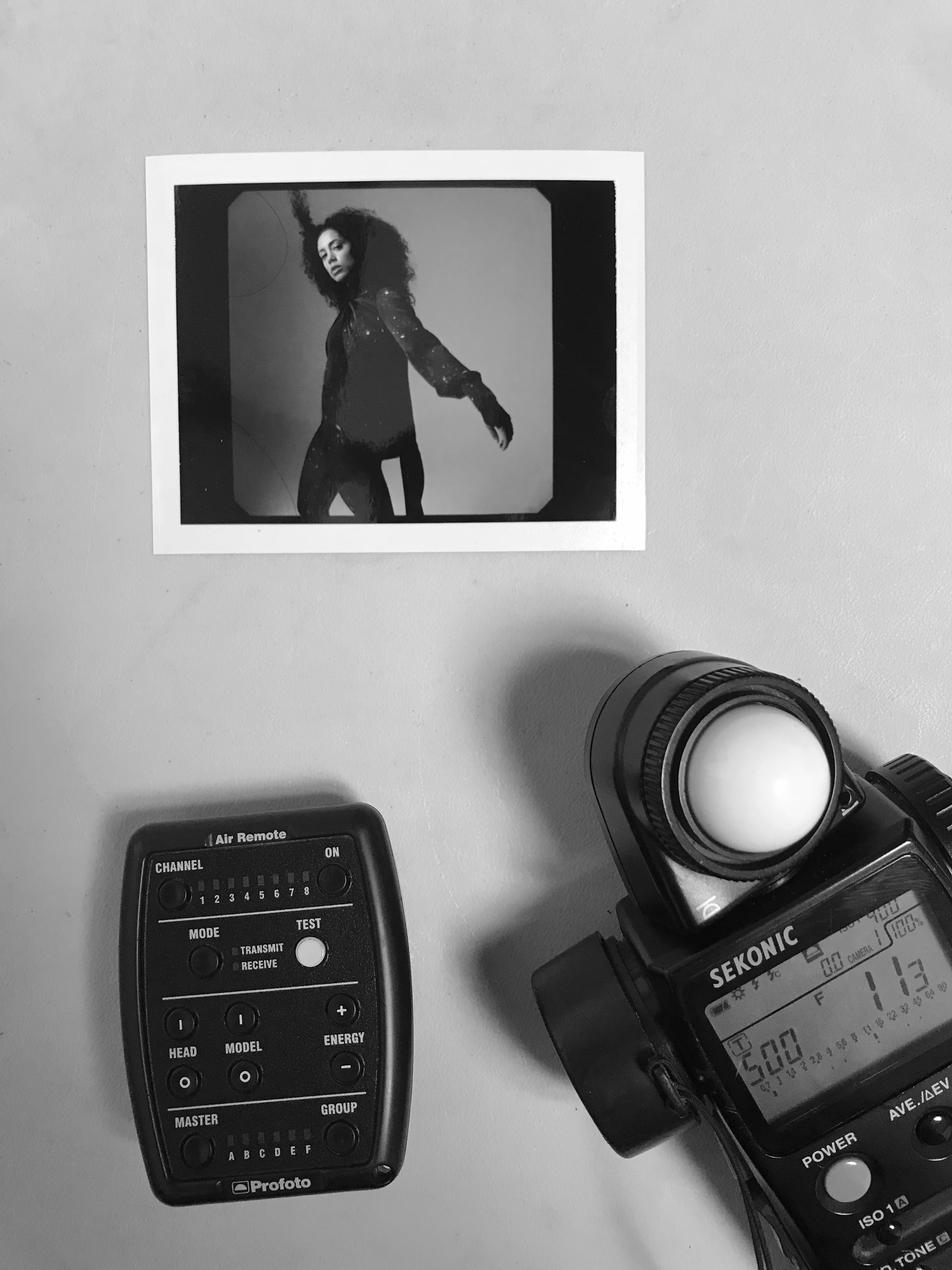 Shooting Jayda G for Mix Mag
Llandudno Beach, Cape Town. #day19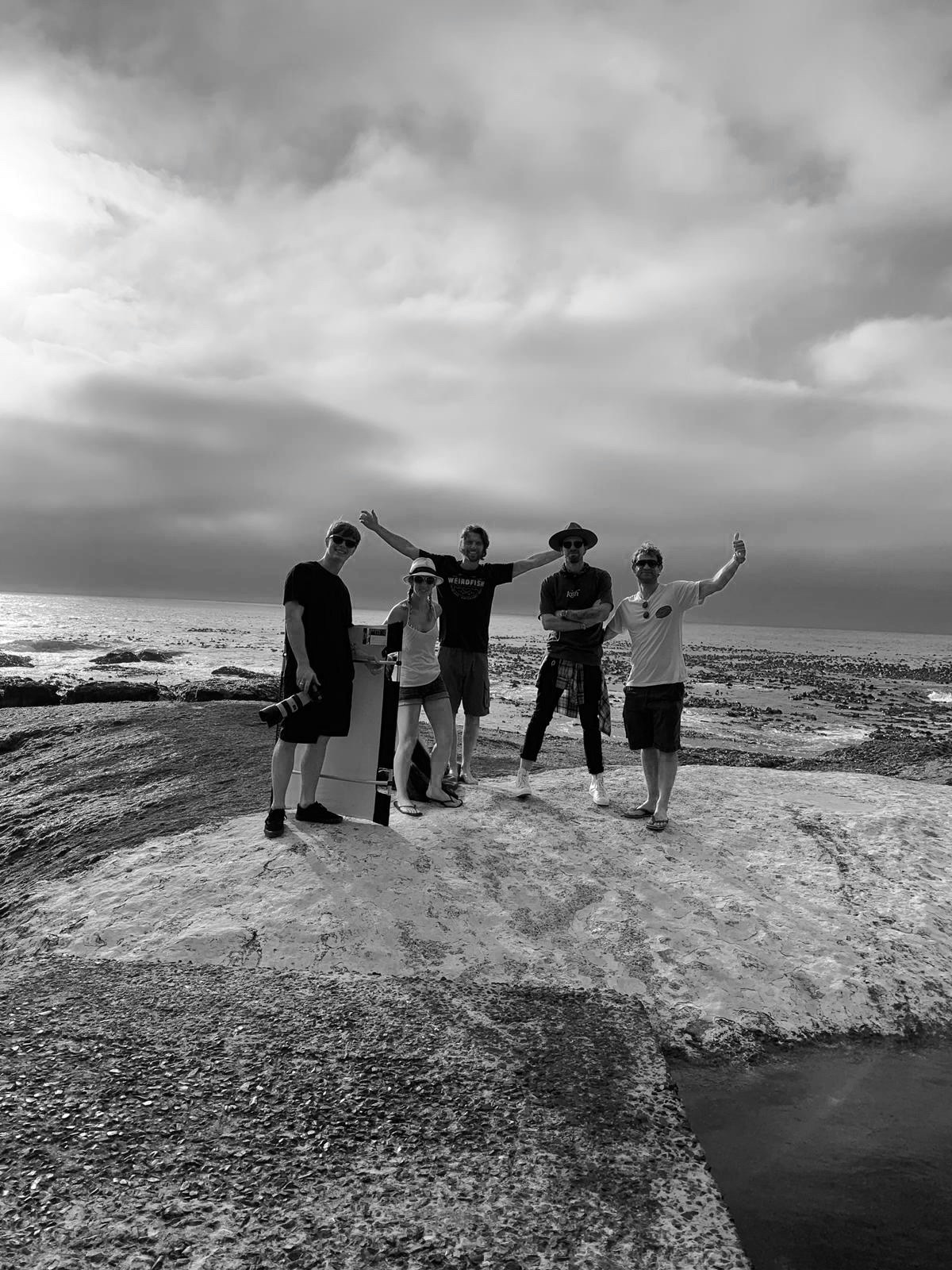 Wrap day. Also happened to be Callum's birthday!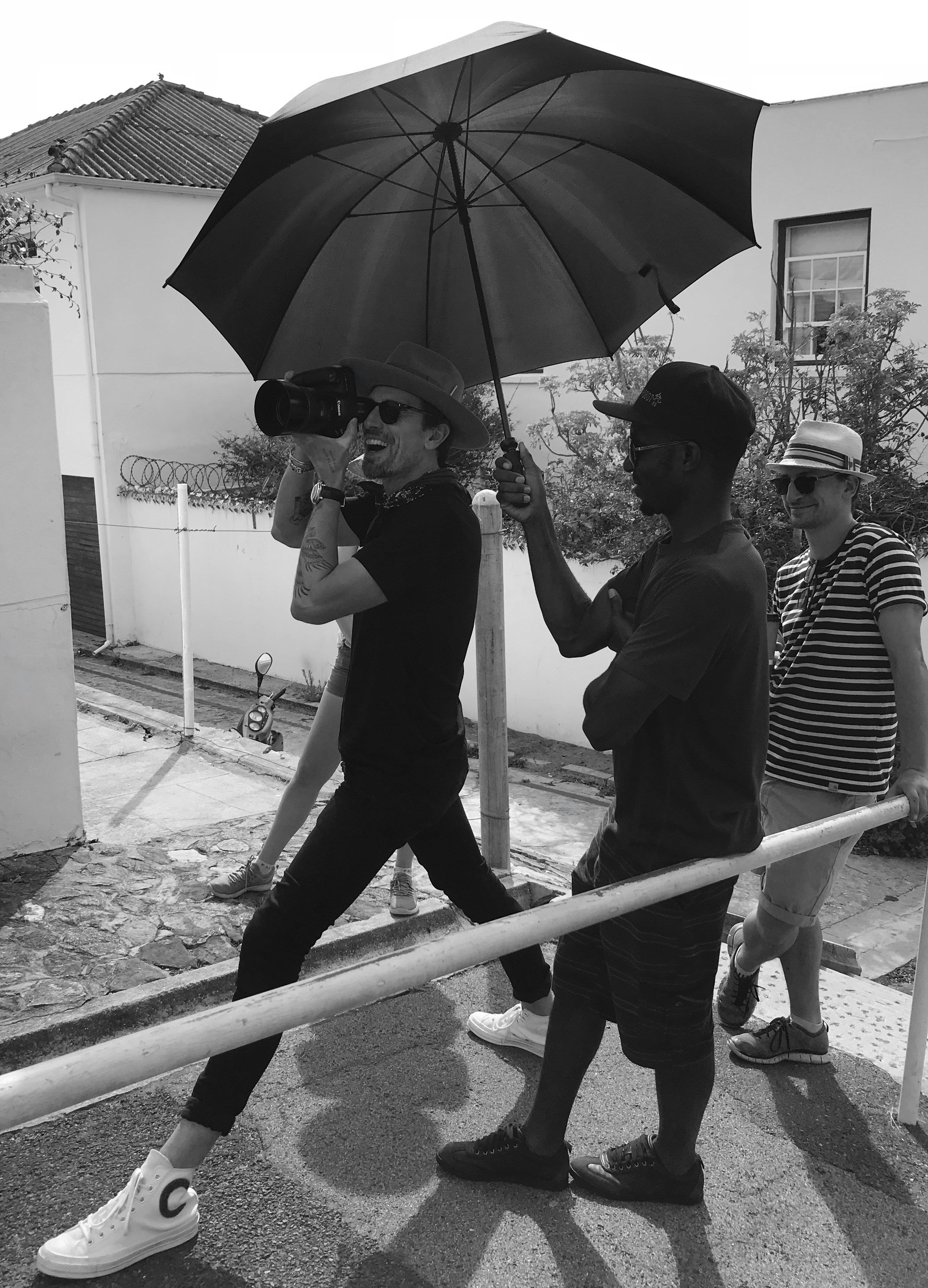 Was a little hot at this point, Michael the absolute legend with the umbrella!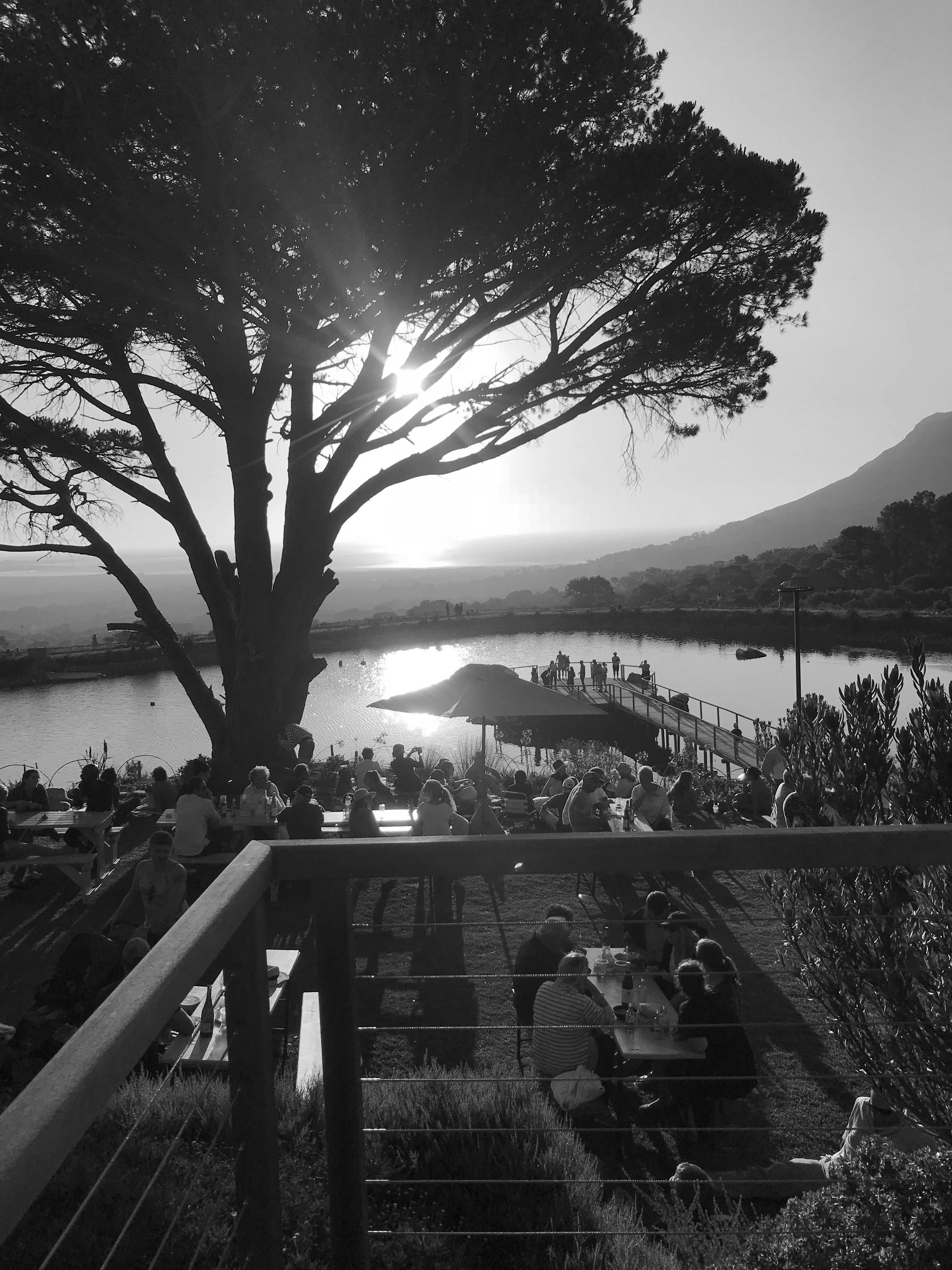 First night! Day 1 of 34 on one of the most magical places I've ever been too! #capetown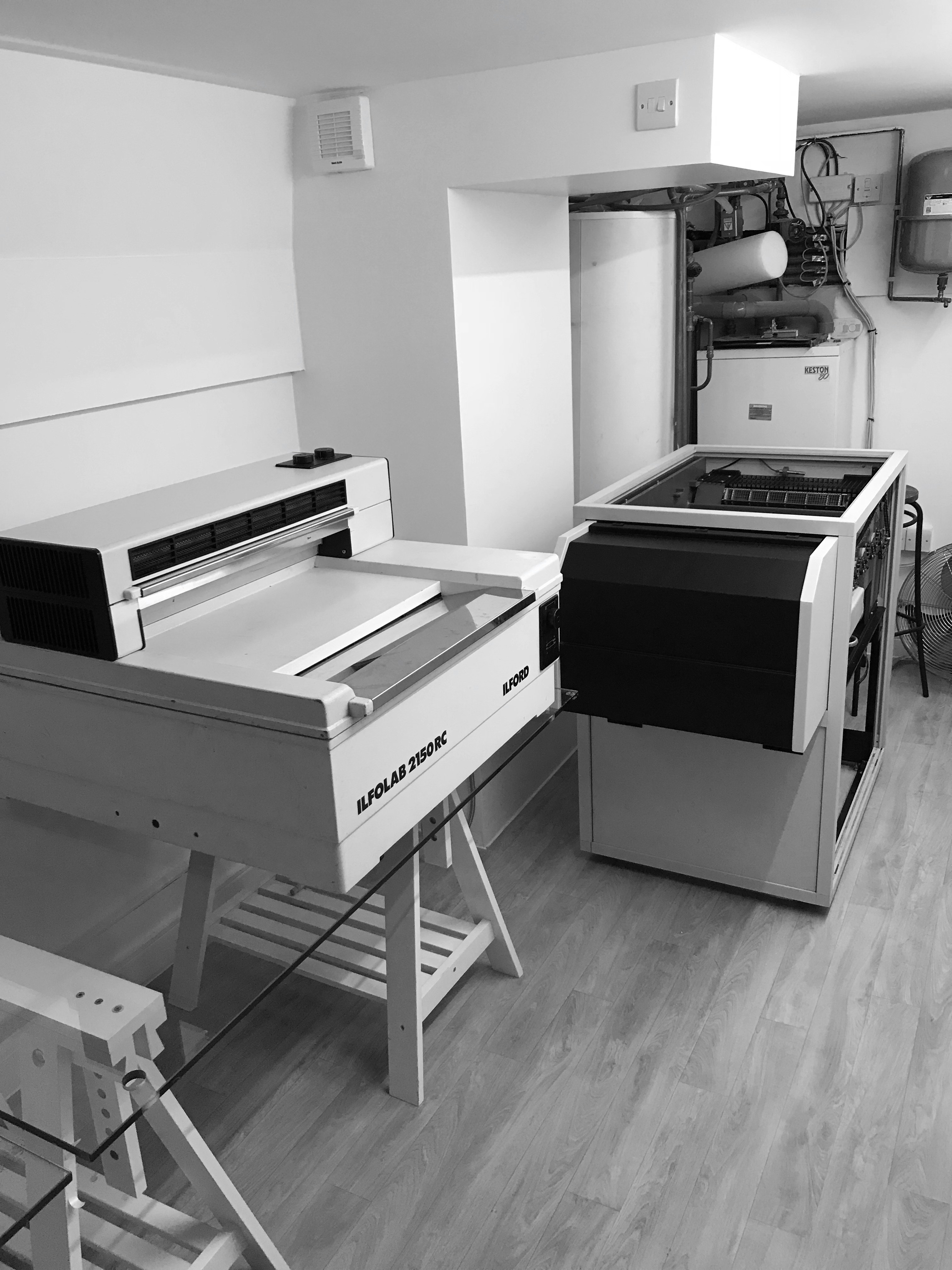 New darkroom now in! Ilford B&W and Colenta Colour processors.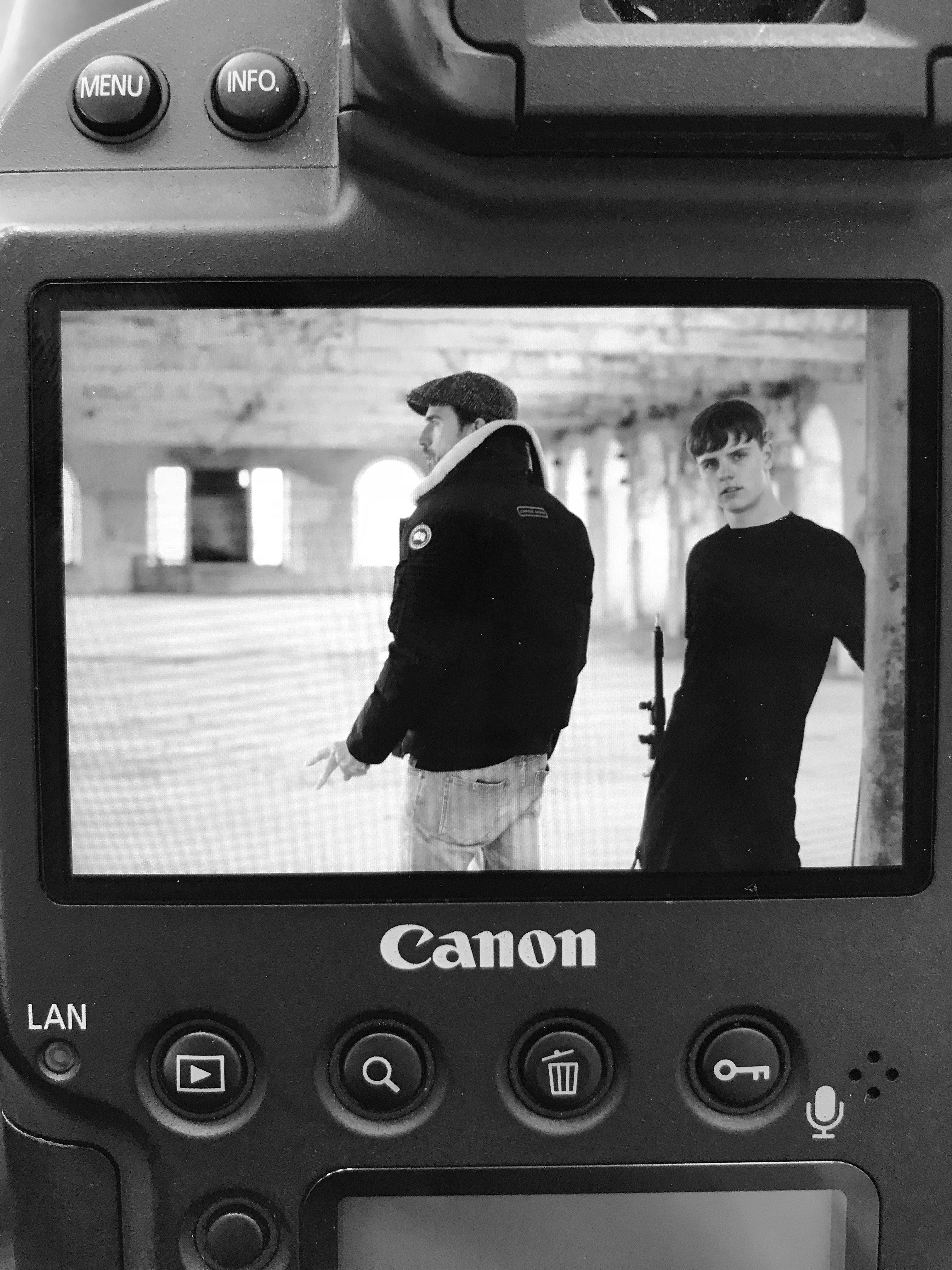 A genuinely magical moment was captured here today.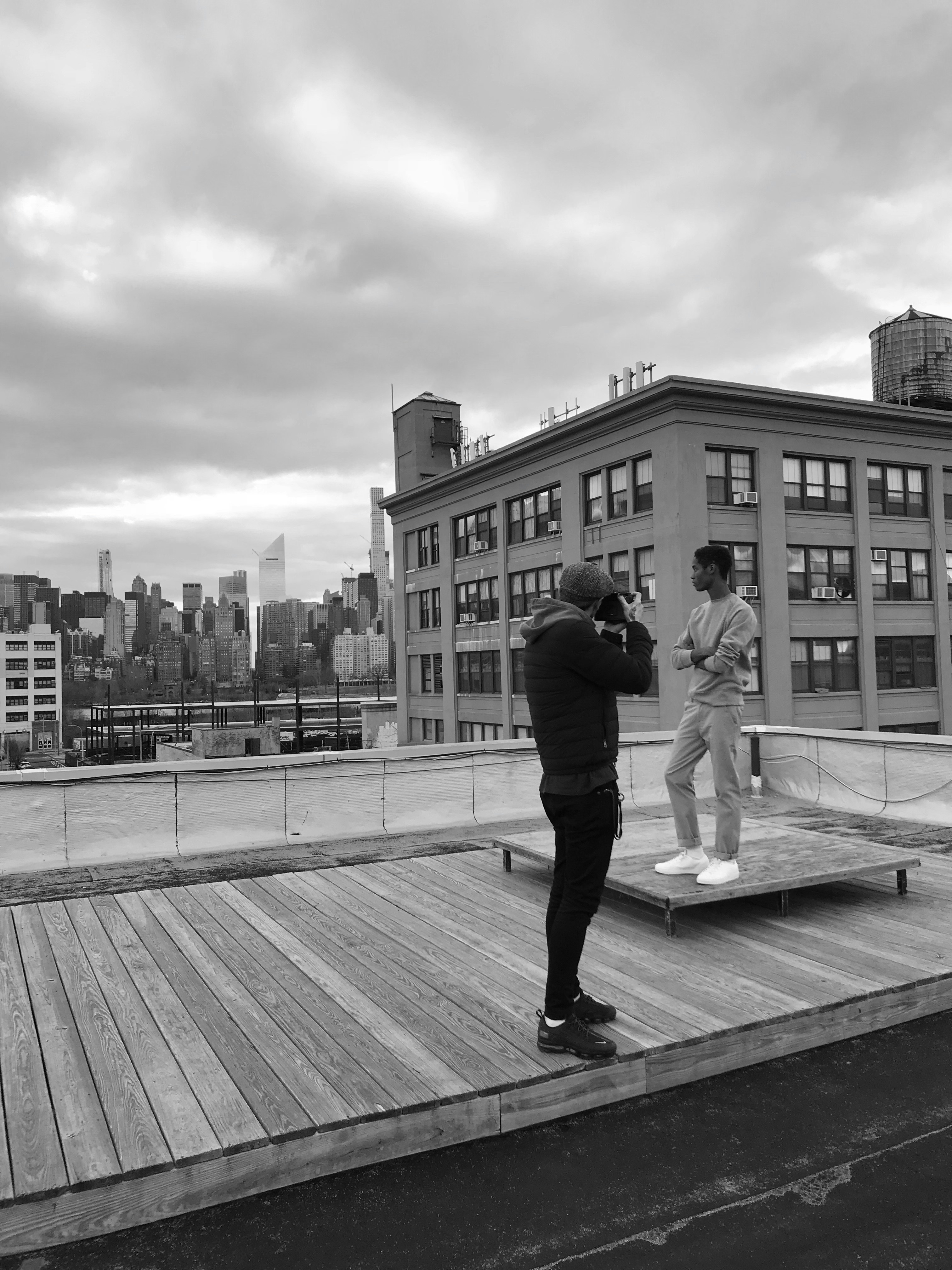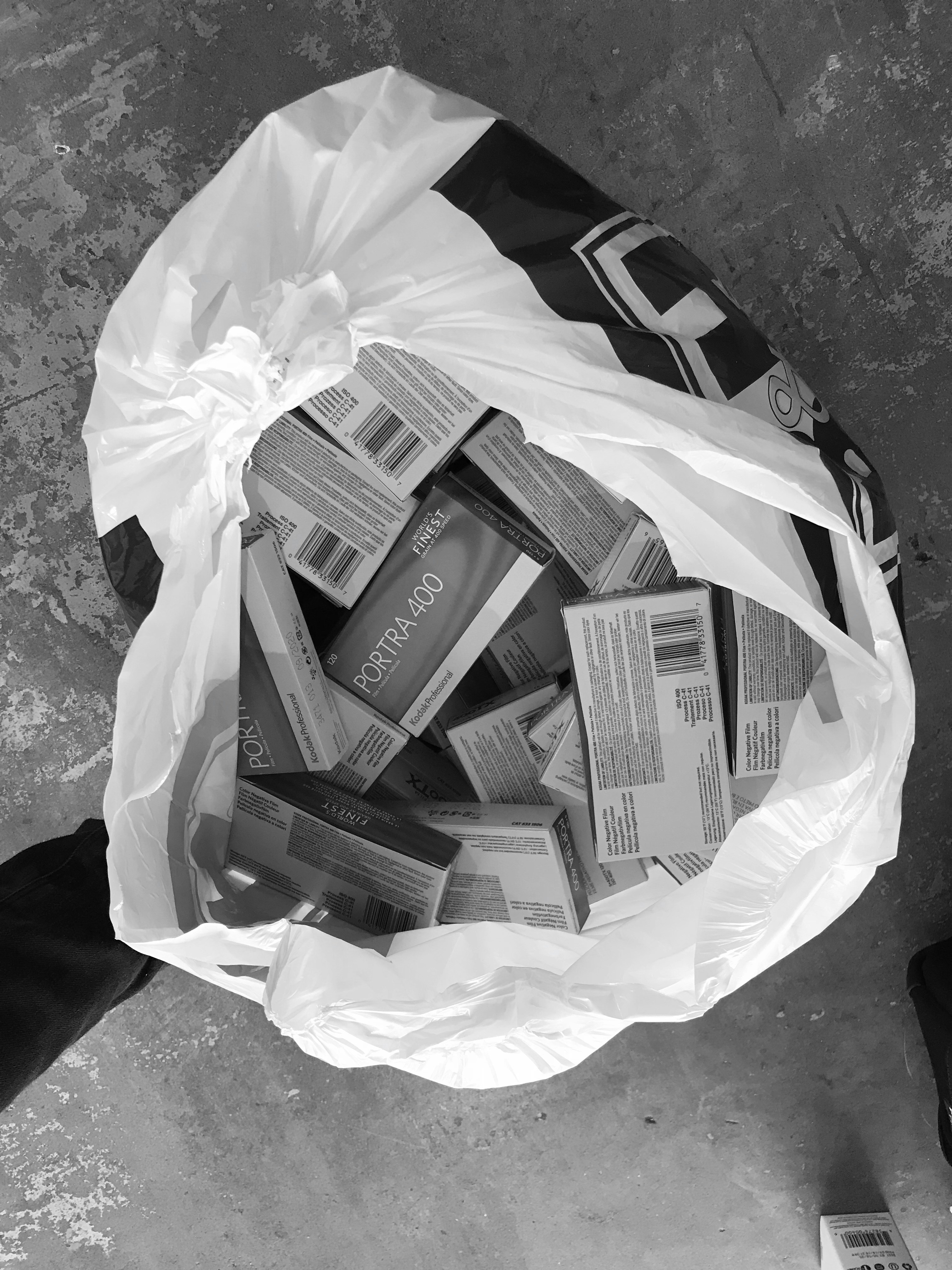 A general jobs worth... #NYC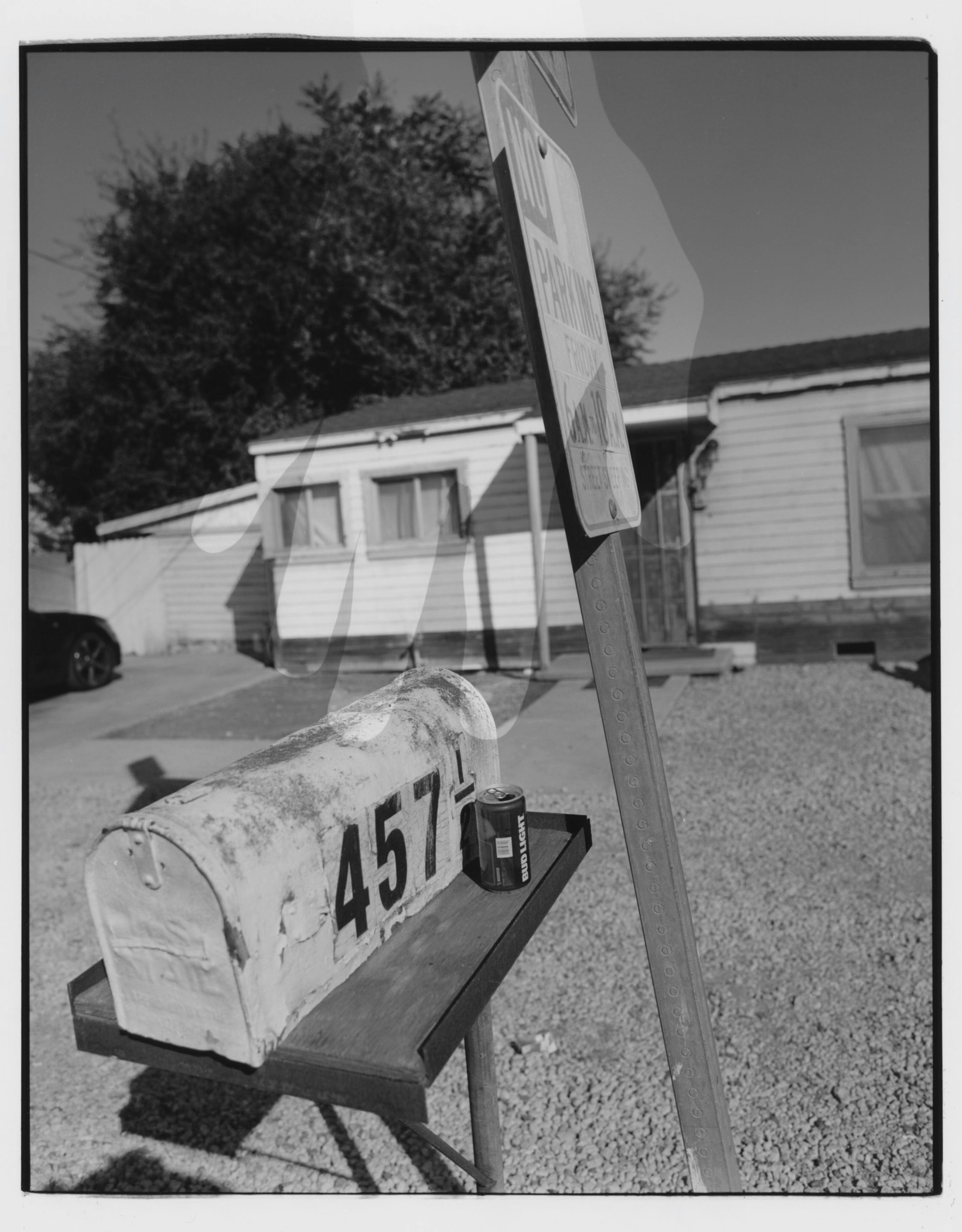 Exciting things coming... wait till you see the colours of this shoot... #compton #comptoncowboys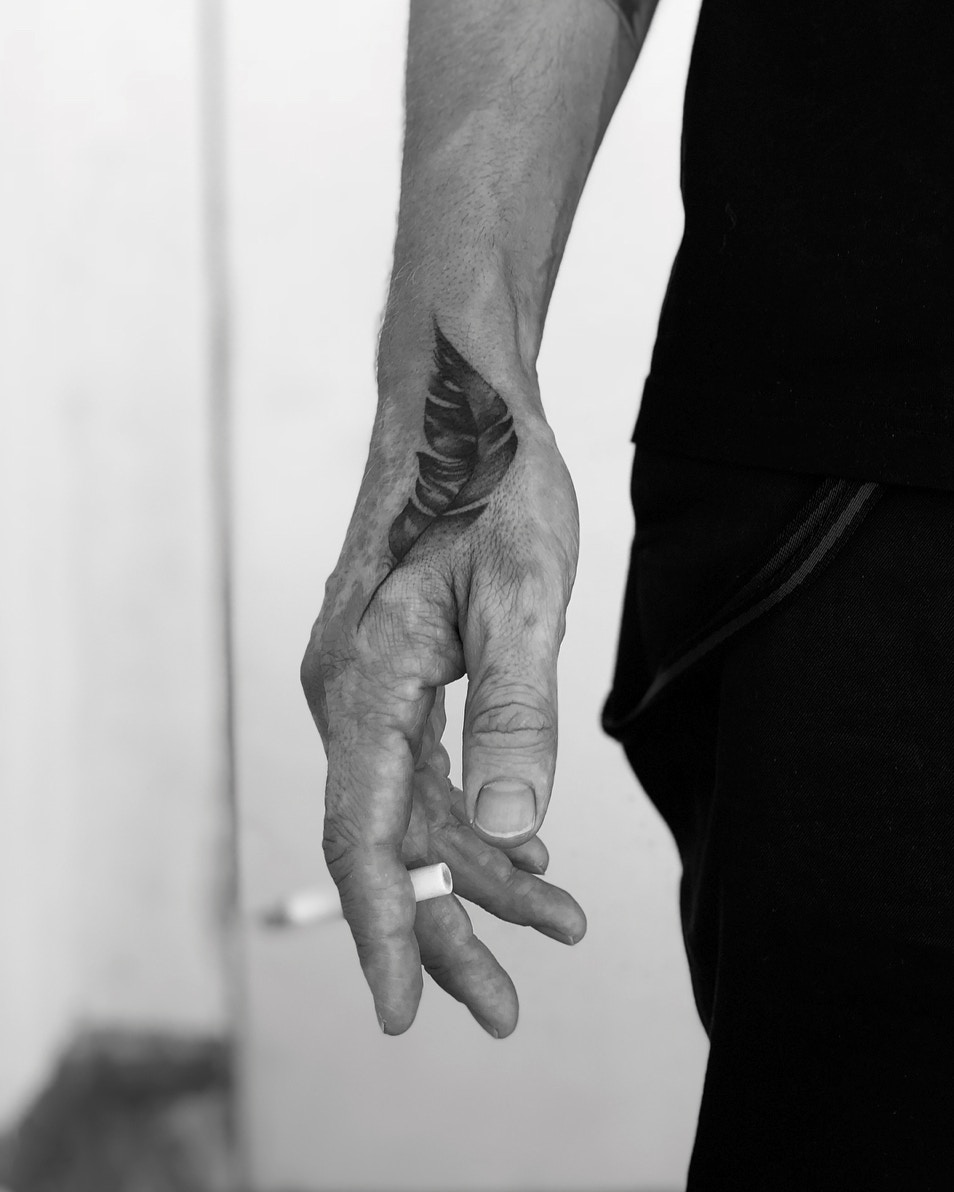 Couldn't be happier, the work of Konstantin Noskos.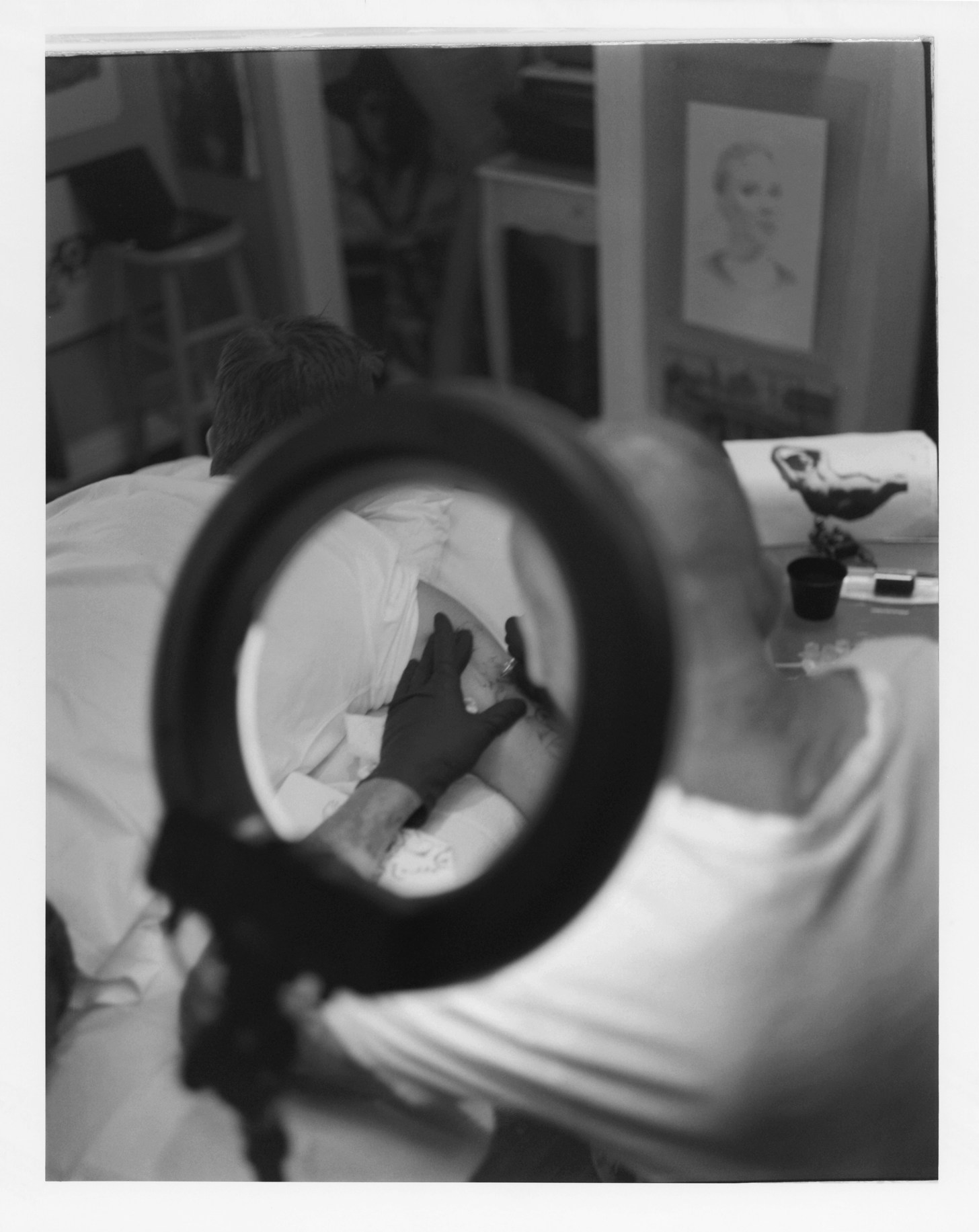 Getting a tattoo with one of the best, Konstantin Noskos, Los Angeles
New York for Whistles. 5.30am light hunting!